1
« on: December 02, 2007, 04:33:05 PM »
AND I LOVE HIM TO BITS!!!!!!!!!!!!!!!!!!!
we named him Milo after Milo (peter) in heroes [
] me and my sister are nerds!
heres some pics [
] of such a great day with him, hes so full of life and got used to our house withins 2 secs! we have been playing togther and he just crasjed out on my feet and then my lap, but now hes curled up in a tiny ball next to a chair in our living room [
]
heres me and the pup (not my best pic lol, focus on the puppys cutness [
])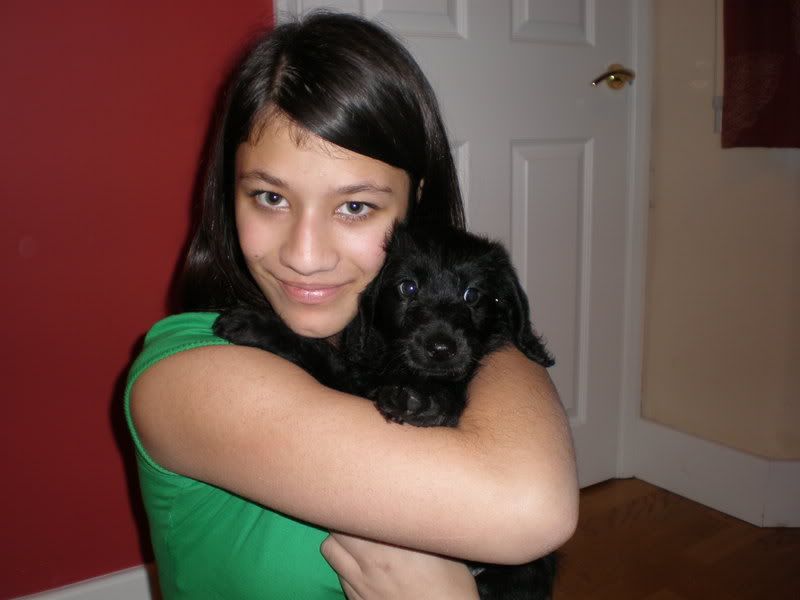 and just Milo being milo!
i just copied my post of teh official!!